BigCommerce Store Redesign

Tennessee Wholesale Nursery is a third-generation nursery that has been serving the gardening industry for 68 years. They offer an extensive selection of trees, shrubs, flowers, and other plants, along with expert customer service to both the retail and wholesale industries. Tennessee approached MAK with the desire to update the appearance and upgrade the performance of their eCommerce site. Their site was already being hosted on the BigCommerce platform, our specialty.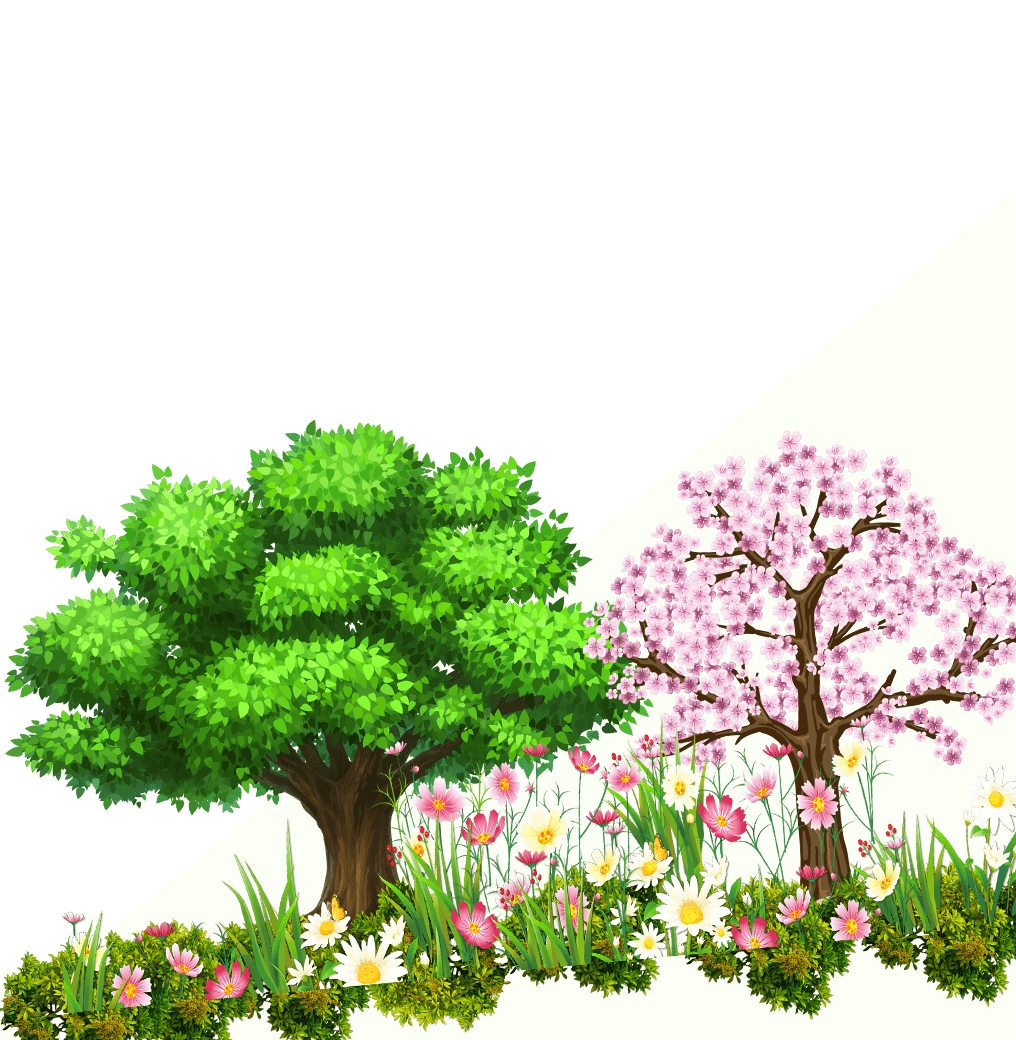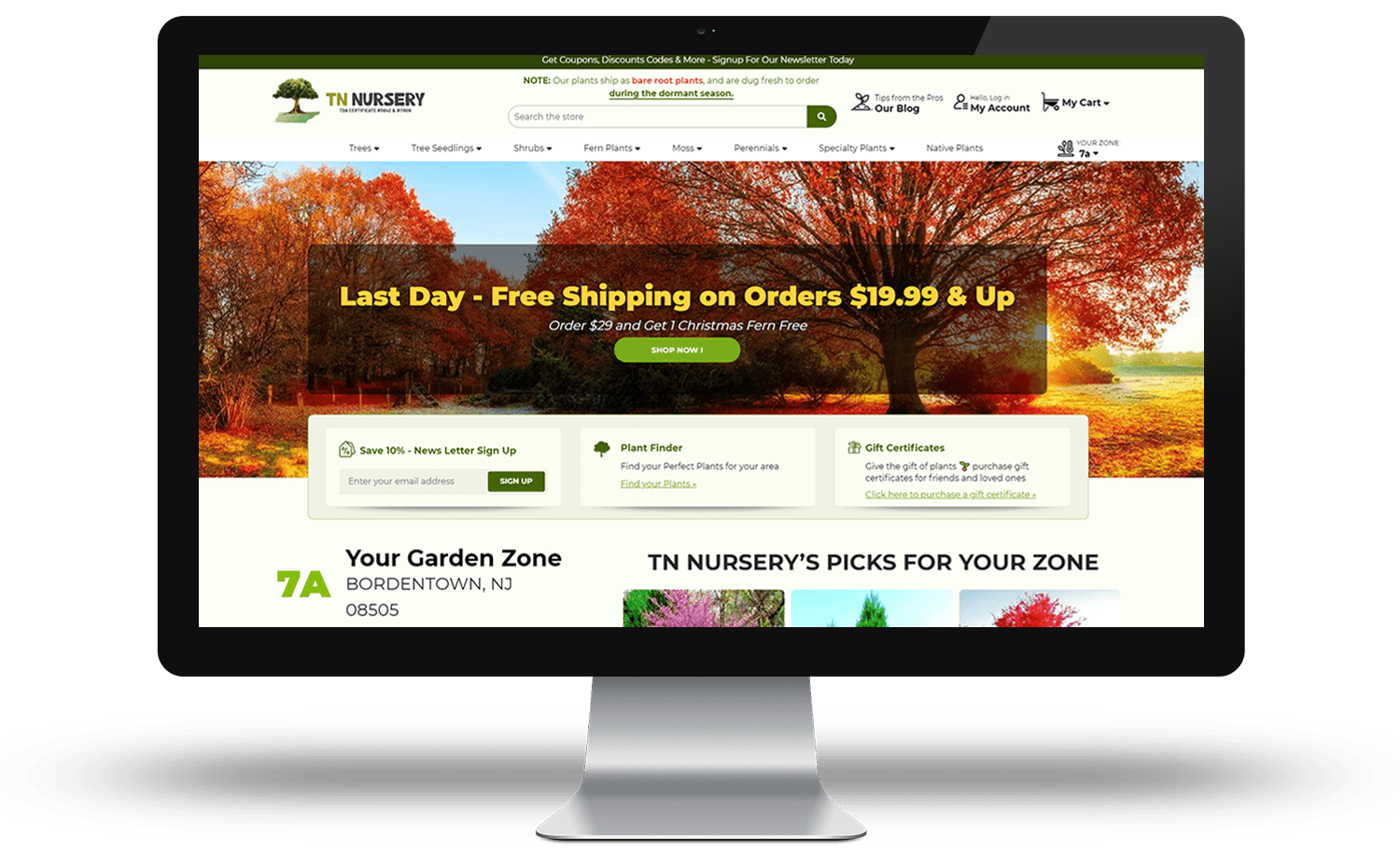 Project Details
Tennessee Wholesale Nursery was a special project because they chose to go with a headless build for their updated site. The headless build helps the updated site to be more responsive and allows for greater flexibility and customization of the software stack. Accompanying this headless update will be complete redesign of the current sites Home page, Category pages, and Product pages. The previous version of the site was in better condition than many we see at these stages, what it needed was fine tuning to bring it to new heights.
Headless Build
Tnnursery.net is a headless ecommerce application utilizing react and next.js with serverless API functions. Incredible performance on any device. The build utilizes BigCommerce APIs for the true headless experience. Custom implementation of the Searchanise API within the category and search pages. Custom implementation of product reviews using stamped.io API. Custom integration with sanity.io for content management. We built a custom Zone Finder that allows customers to search products via specific zip code zone, it then provides the best suited results for shoppers. Enhanced with PWA (Progressive web app) technologies that allow it to be installed as an application across devices.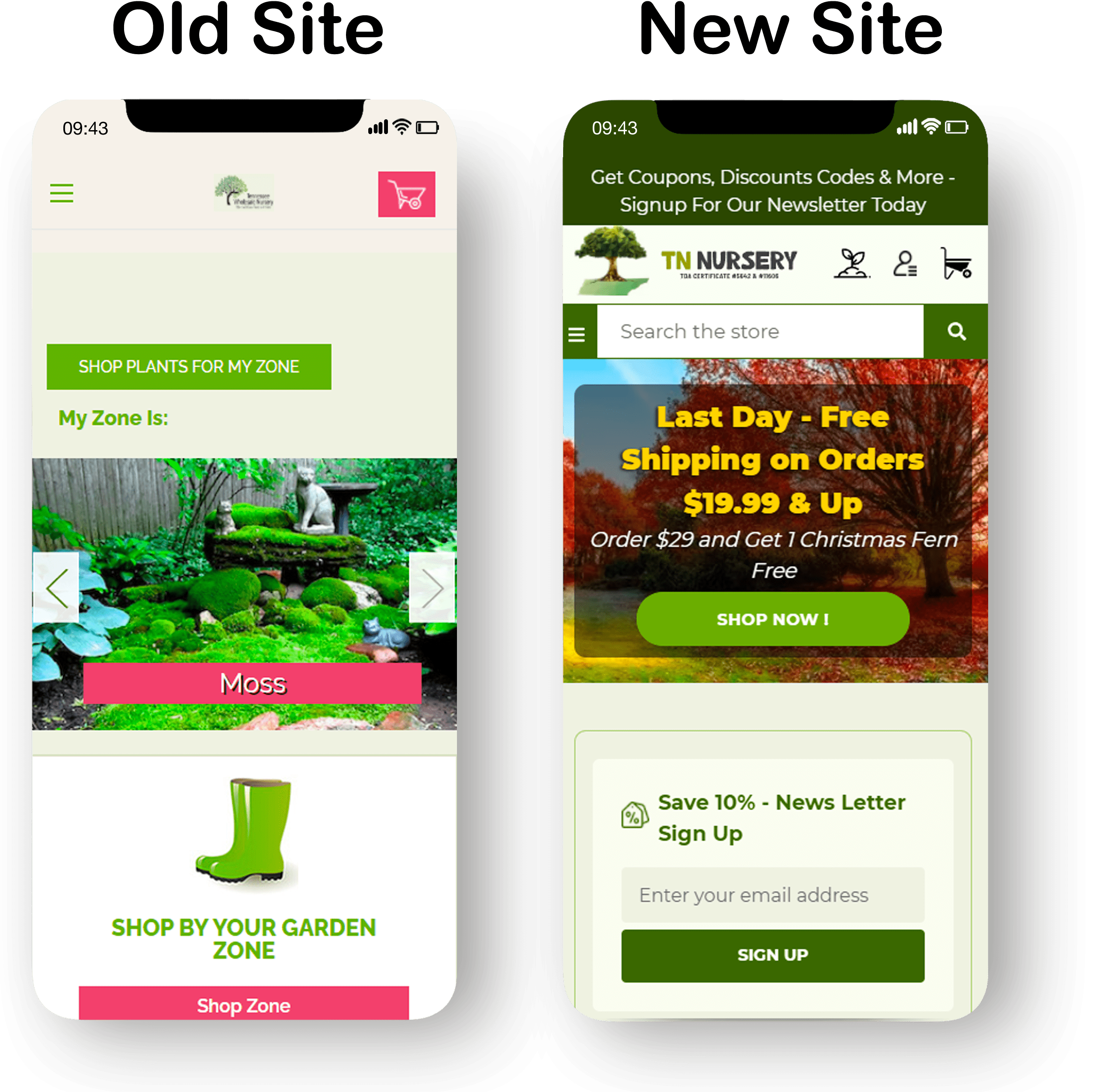 Before & After
Tennessee Wholesale Nursery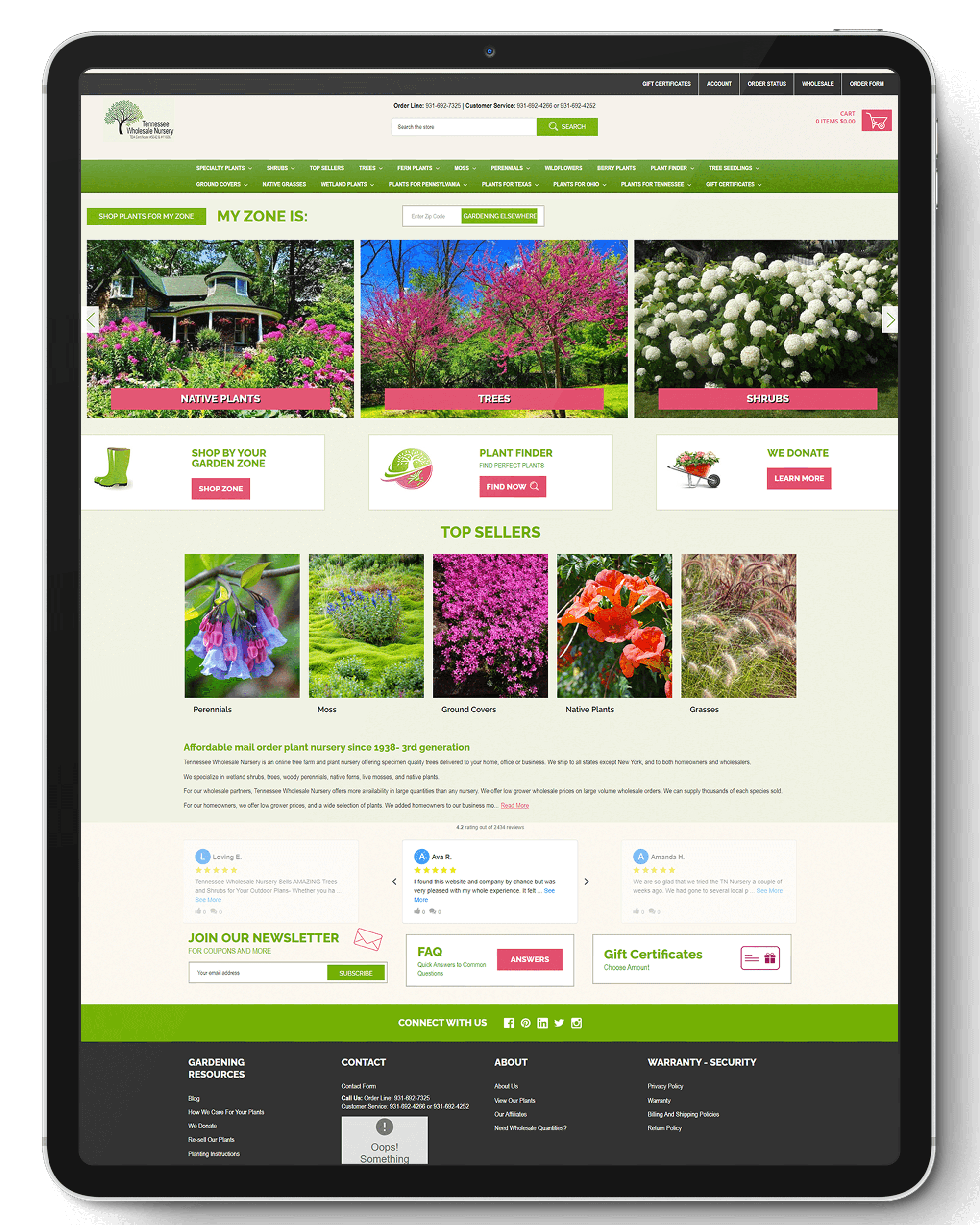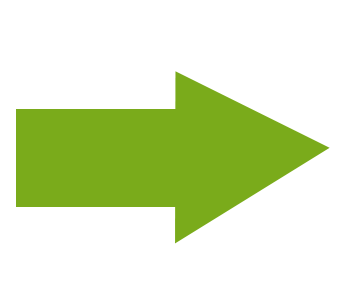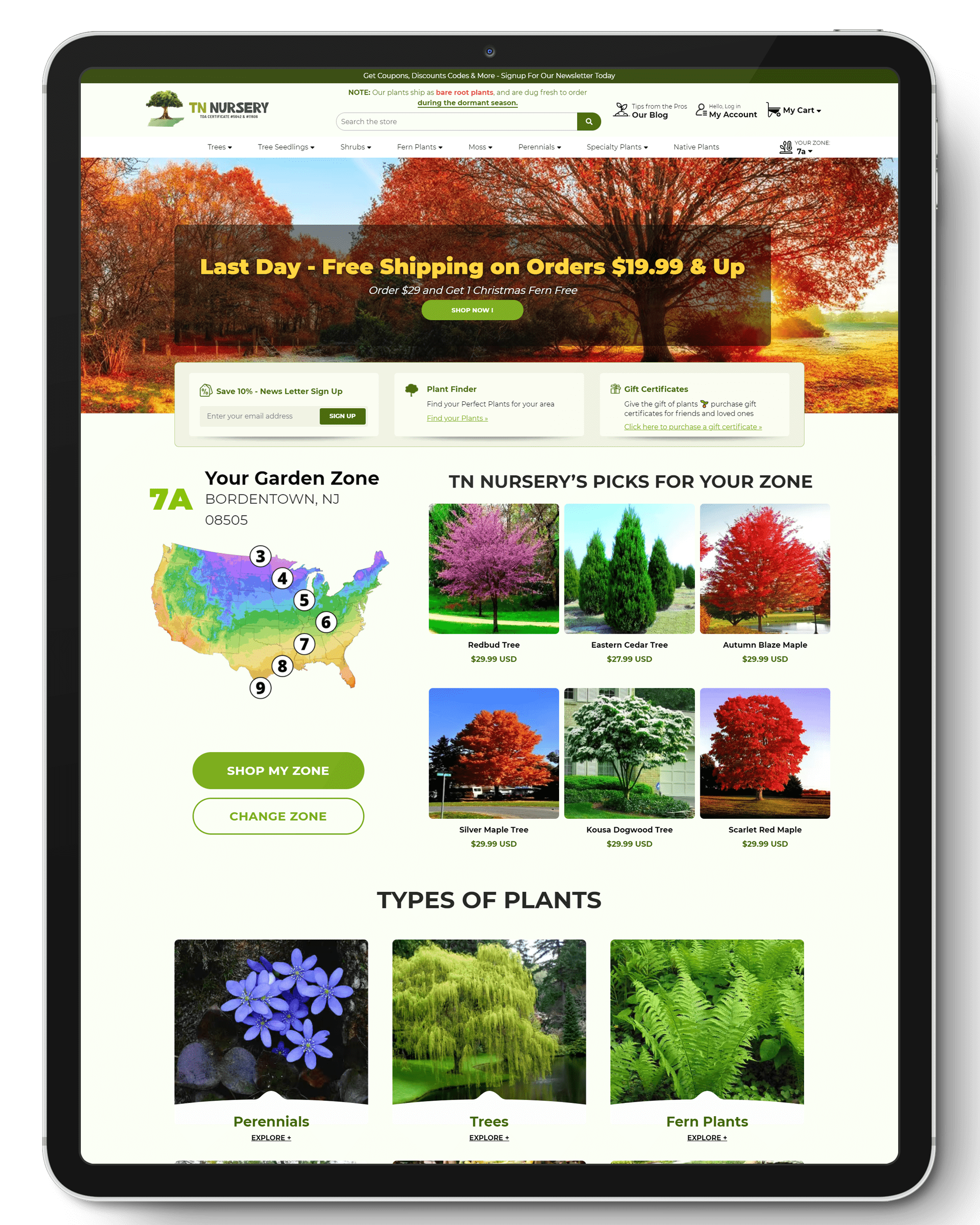 Start Your Project With Us
We'd love to hear from you