Shopify is Amazon's Strongest Competition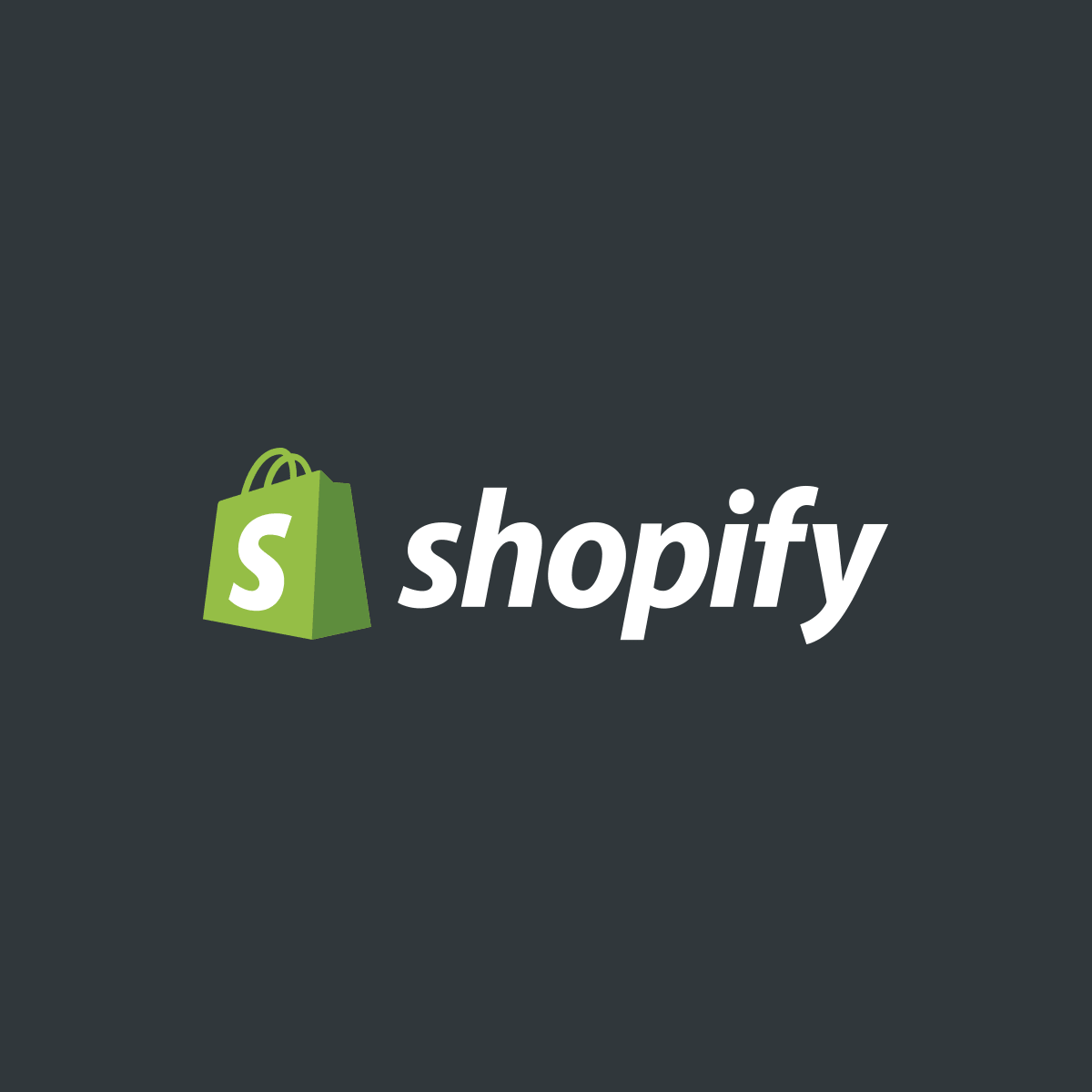 Shopify is Amazon's Strongest Competition
We can't talk about e-commerce companies without mentioning Amazon. Amazon is the biggest e-commerce company right now with more than eight million merchants selling on the platform. While it looks like Amazon will be dominating for a long time, Shopify is proving to be it's only contender.
Shopify was launched in 2006 by three Canadian friends who wanted to sell their snowboards online but found the process difficult. Instead of trying out different e-commerce platforms, they decided to create theirs, focusing on providing the best environment and tools for merchants. Since then, Shopify has gone on to become one of the leading platforms for e-commerce entrepreneurs.
Why Is Shopify The Preferred Ecommerce Platform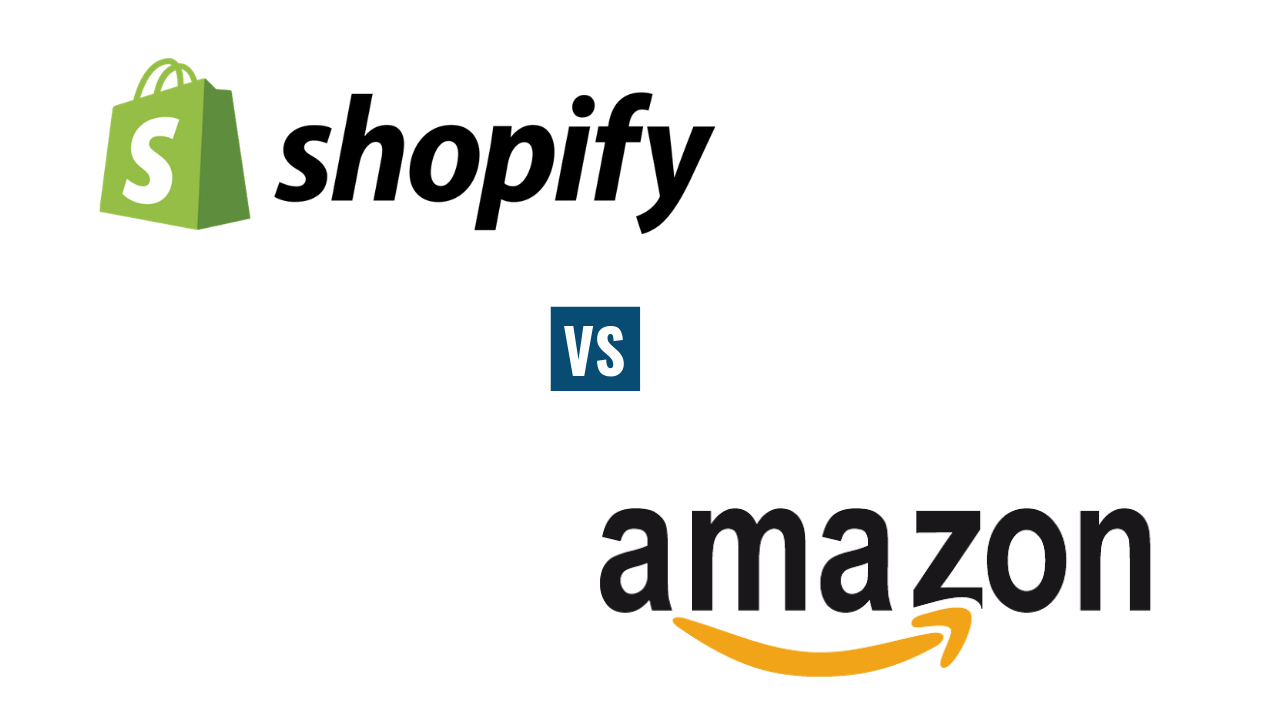 In 2019, Shopify made a revenue of about $1.5 billion, which is a 50 % increase from the company's 2018 revenue. During the weekend of this last Black Friday/Cyber Monday, Shopify recorded total sales of $2.9 billion. At its peak, the platform software was doing 16,000 checkouts and sales of $1.5 million per minute.
Now, Amazon is great, it has a wider reach, but there are certain limitations to this, one of them being that you have limited control over your store. Shopify uses this to its advantage, hence, it gives each seller the complete freedom to create and customize their own e-commerce website. This gives them room to build their brand independent of the platform.
Additionally, Shopify provides tools, both free and freemium, that each seller can use to set up their e-commerce store. It just doesn't provide merchants with tools to run and manage their inventory, marketing, social media, payment solution and shipping, it also makes it easy to set up. Merchants also enjoy the ease at which they can integrate third-party apps.
Due to the merchant-focus system Shopify operates, several established influencers see it as the best platform to sell their products. This is why Kylie Jenner used it when she launched her makeup brand. Also, one of the biggest internet sales in history happened on Shopify in 2019 – it was the makeup products launched by Shane Dawson and Jeffree Star. The drop sale almost shut down their website, millions of buyers engaged in the sale. The traffic on Jeffree and Shane's single website when the product latched was so huge that it topped Amazon's traffic during the same moment. The influencers claimed that they sold one million palettes. They wouldn't have chosen Shopify if it operates the same system Amazon operates. The company makes it seamless for inexperienced players and underdogs to start and run their e-commerce business.
How Shopify Aims To Thrive in The Competitive Market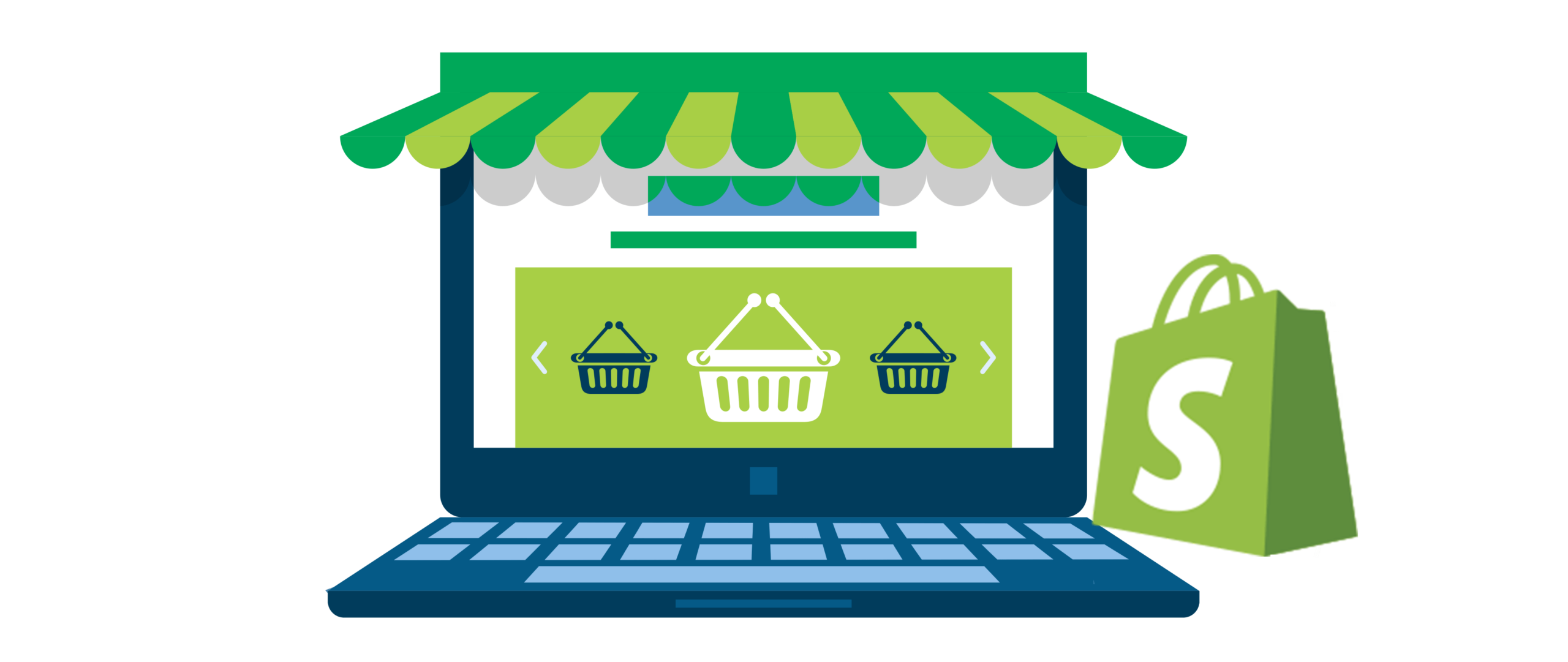 Shopify announced last year that they're planning to invest $1 billion over a period of five years. The money will be spent on getting robotics and warehouse spaces to build out a solid network that will let Shopify deliver packages for merchants. On one hand, Shopify is investing $1 billion into its platform to improve their services and products so as to keep up with trends and serve merchants better. On the other hand, Amazon set aside $64 billion in 2019 for shipping and logistics only. Clearly, this means that Amazon has more resources than Shopify and that should be enough to tackle the competition.
However, Shopify is capitalizing on its unique approach to… That's why the company bought a tech company, 6 River Systems, in October 2019 at $450 million in order to provide fast delivery. Shopify isn't just aiming to package goods and ship them rapidly, they are intentional about the kind of warehouses they partner with. Warehouses must meet strict guidelines and the packaging must be done right such that goods are always in perfect condition when they get to the buyers. They are looking at using compostable or carbon-neutral packaging to improve their delivery process.
What's so special about Shopify doing delivery for merchants? Amazon does that already. Well, one of the differences is that merchants who sign up for the delivery service will be able to customize their logo on the box. In this way, they are seen as an autonomous e-commerce brand. This is different from what Amazon offers sellers, Amazon logo still goes on the box, in fact, Amazon logo along with an ad for Amazon's latest service or project. Amazon sellers are basically helping Jeff Bezos to market his newest products.
Another service Shopify is looking to offer merchants so as to counter the competition is providing 3D models of goods. The hope is that in the next couple of years, the average smartphone will be able to process and access virtual reality (VR). Hence, buyers who feel like seeing or testing out products before making a purchase will be able to do so.
There are currently 1.4 million full-time jobs supported worldwide by Shopify. All these starts from a $29 basic subscription package that gives merchants room to create their own unique brand. While Shopify is aiming to be the number one leading e-commerce platform, there are newer ways of running an eCommerce business. Instagram and Tiktok are most likely the strongest contenders for the new influencer e-commerce. Instagram for one already let's influencer entrepreneurs link their e-commerce store in their bio, so that potential buyers can buy directly from their favorite influencer Instagram page. Tiktok is also working on providing the same service to its users. However, they don't exactly pose a threat to Shopify because influencers still need to set up a web store for their products and there's a high chance that they will use Shopify instead of Amazon.
This brings us to the new e-commerce platform that was launched in October 2019, Elliot. It operates in 86 countries already and there are over 1,300 merchants on it. It provides the same services Shopify provides, an easy to set up no-code required platform so that anyone who decides to start an e-commerce business will have the necessary tools at their disposal. However, what it does better than Shopify is the ease and the speed at which an e-commerce store can be set up.
Elliot charges one percent fee on every sale made on it. While it is not yet a strong competition for Shopify, it might be a few years down the line.