BigCommerce Store Redesign

Native Wildflowers Nursery is a family owned and operated wholesale nursery located near the heart of the nursery capitol, McMinnville TN. They are a fourth-generation nursery offering the highest quality wildflowers, perennials, ferns, and wetland plants at affordable prices. Native Wildflowers felt it was time to update and redesign their site to better compete with rivals, so they contacted MAK to get the job done right.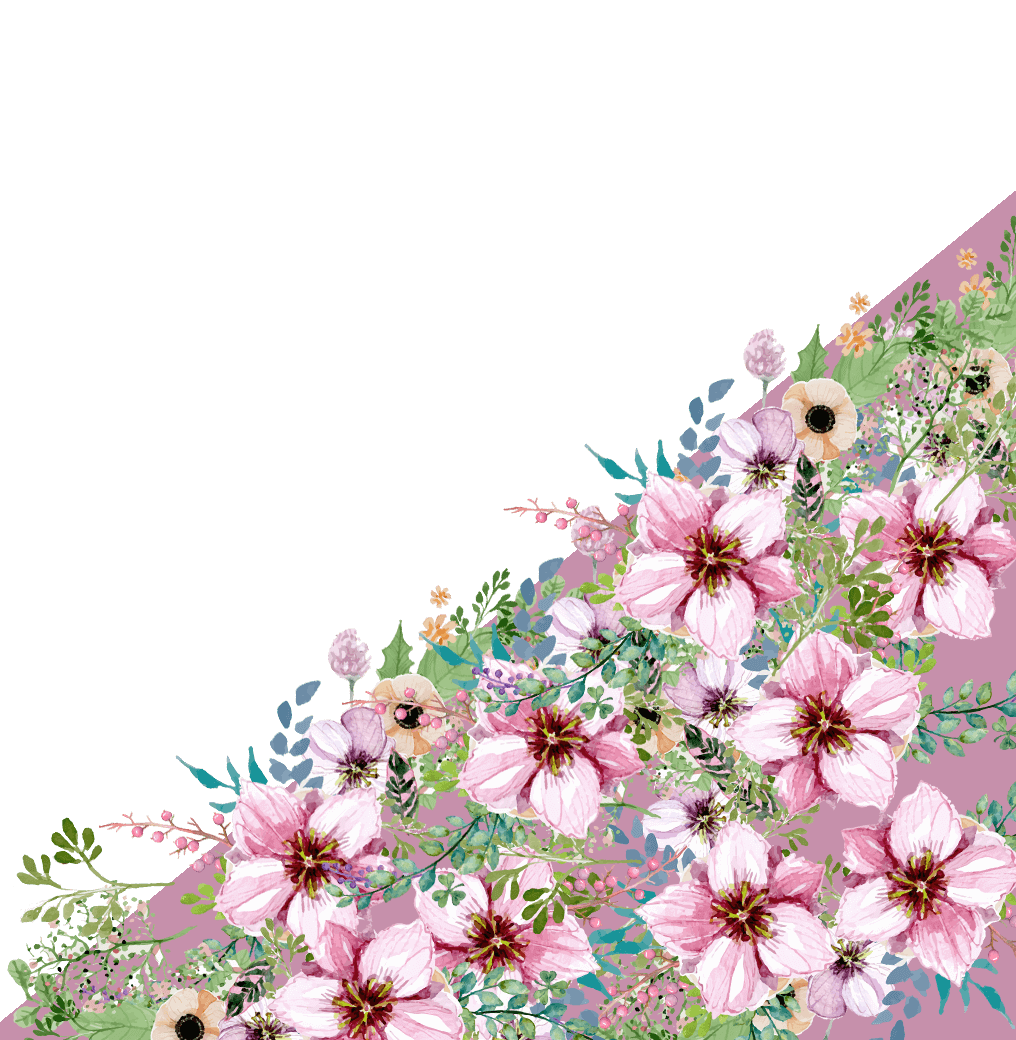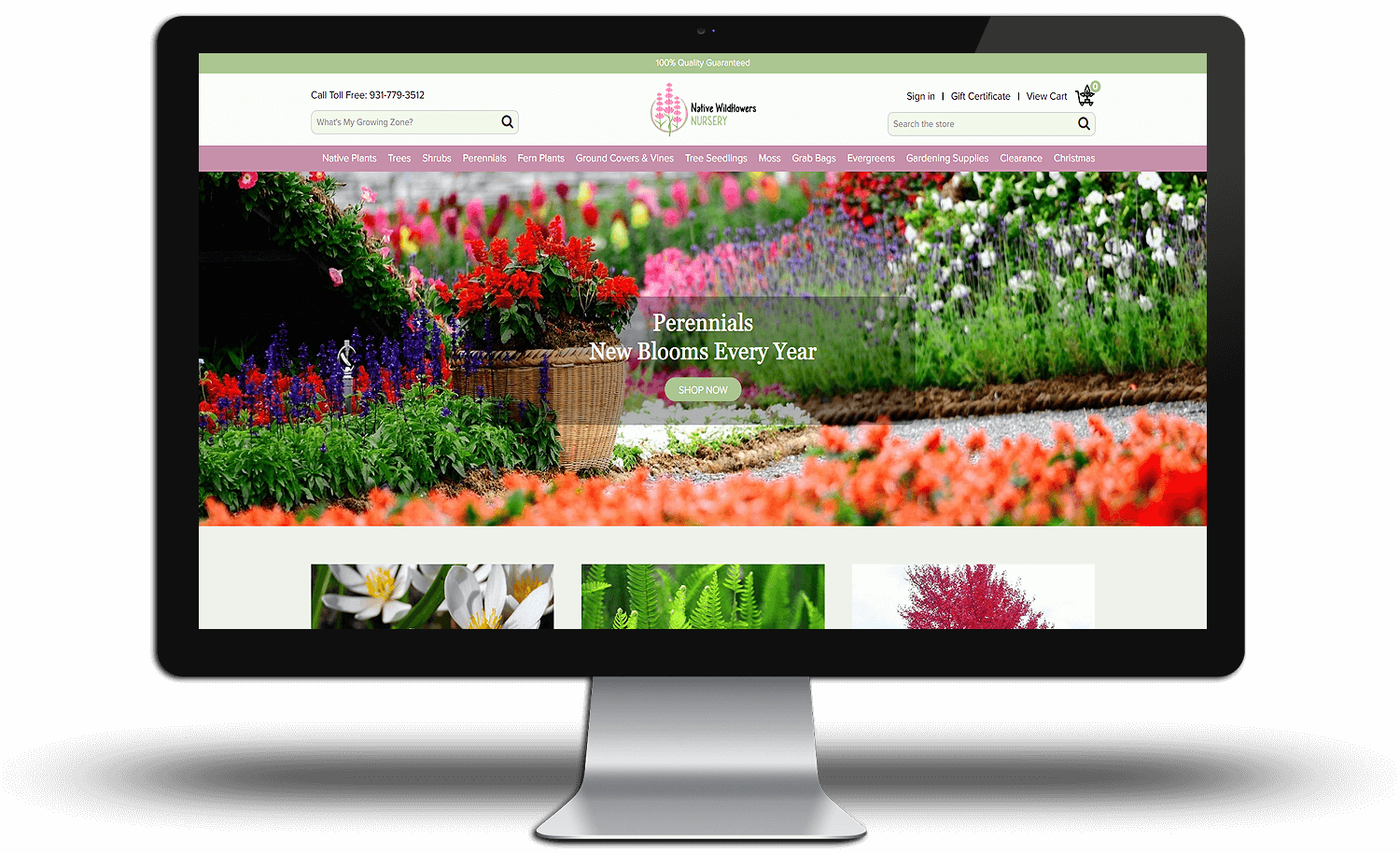 Project Details
The old site was by no means was a bad or unprofessional site, but when compared to top competitors it was clear it was not on the same level. The site has useful information, but it can be hard to find and at times difficult to read. To best compete with the top sites in this industry it was clear the new site would need more content. The previous version was also scarce in terms of style and branding. The Homepage, Category Pages and Product Pages will all be redesigned. The goal will be to offer more information in an easier to read format without being overbearing.
Redesign
When redesigning our BigCommerce Developers wanted to make sure the site commanded authority. The previous reviews sections looked cheap and that partially made the reviews seem fake, a small update to make that section look more professional will do wonders for the site. Restricting image sizes will allow for more products to be displayed in the same amount of space as before. New sections "New Products" and "Featured Products" will help to draw in consumers. An overall visual update will bring the new Native Wildflowers Nursery into the forefront of eCommerce.
We created a custom zone finder component that will return plants that are a good match based on the shopper's zipe code. Customers can easily change their zone/zip code from any page or directly from the product page, so that they know they're buying exactly what is needed. The component can be easily installed and implemented into any bigcommerce stencil theme.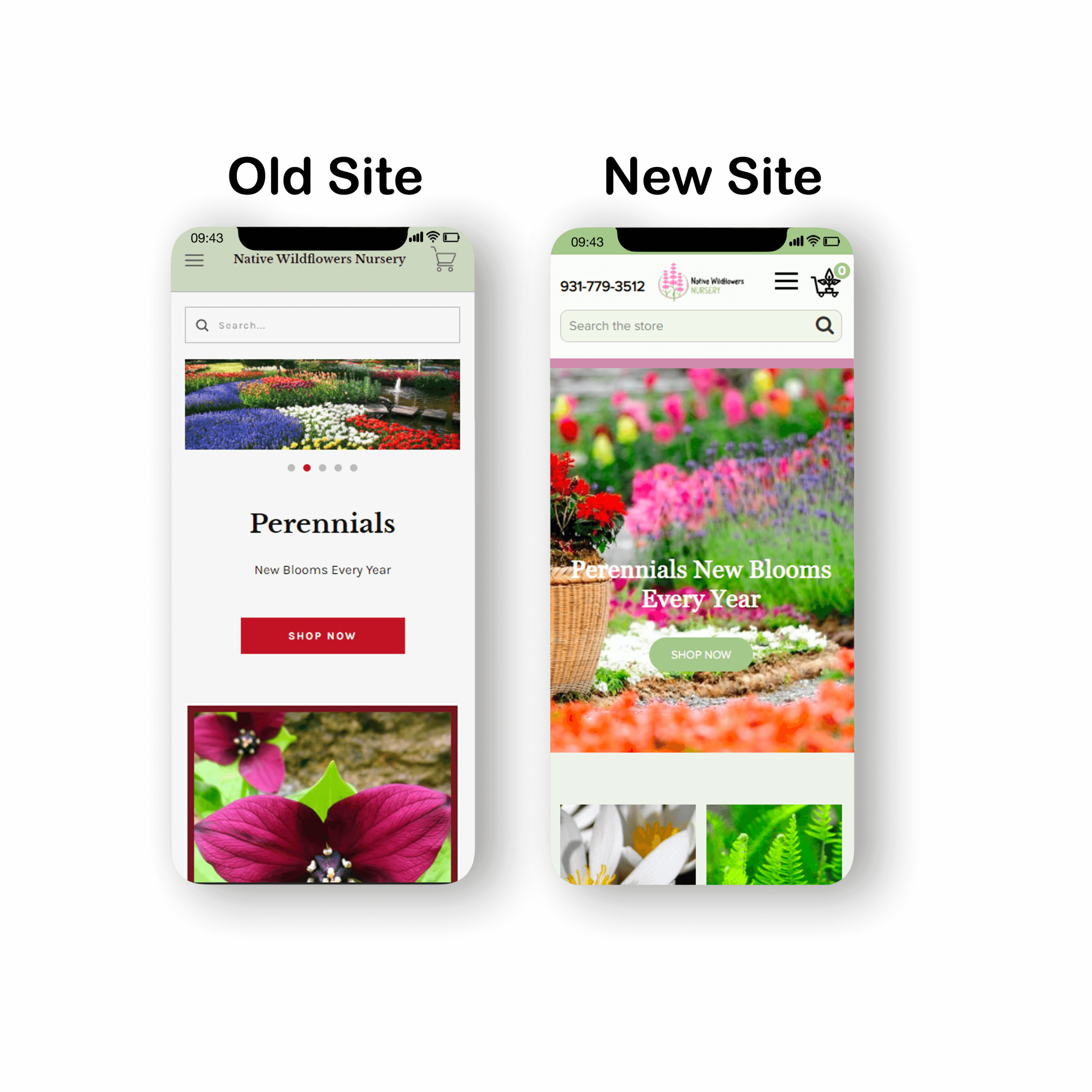 Before & After
Native Wildflowers Nursery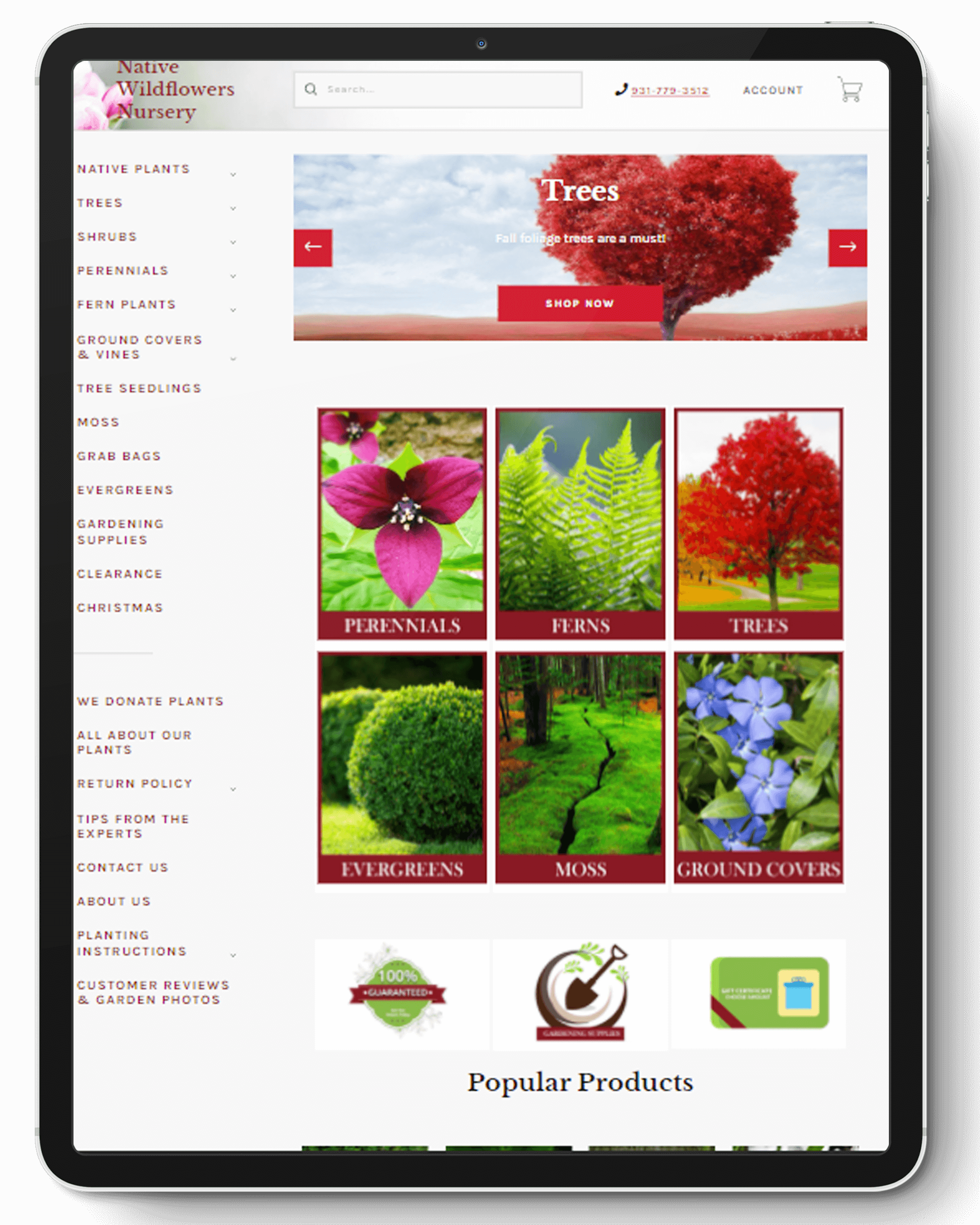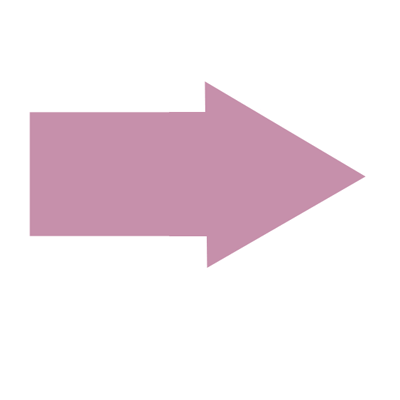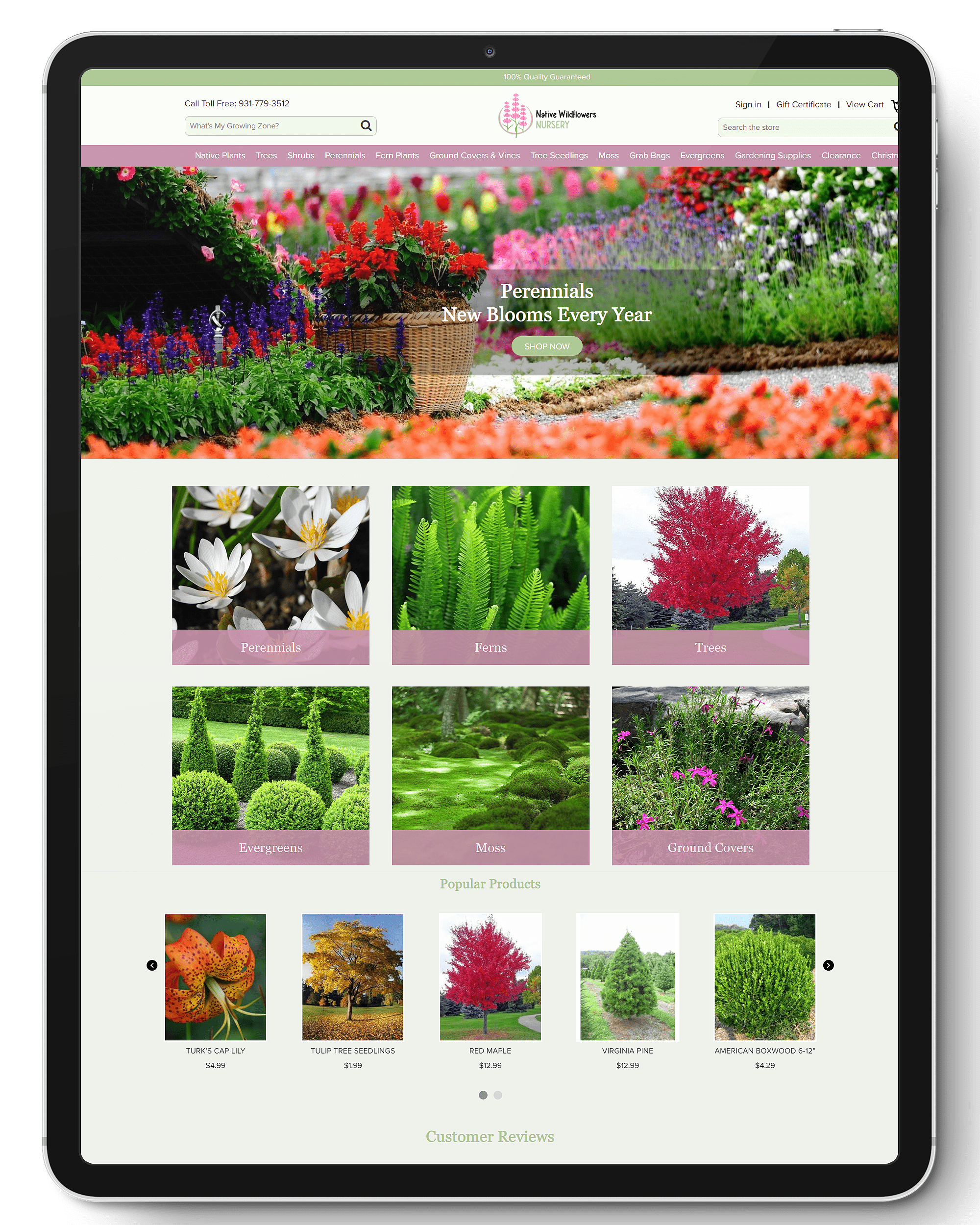 Start Your Project With Us
We'd love to hear from you