Breaking Into Russia's Fast Rising Online Market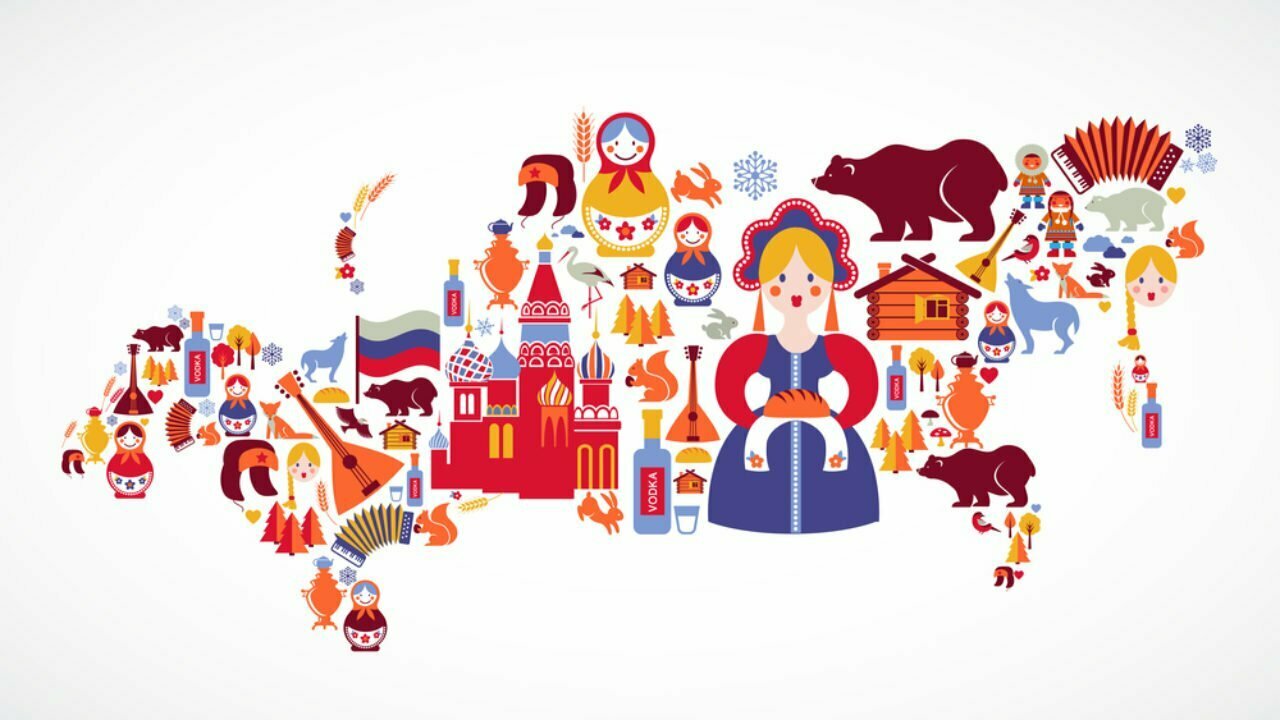 Breaking Into Russia's Fast Rising Online Market
Prada and Louis Vuitton's new virtual branches in Russia have got other big brands studying the eCommerce industry in Russia. Household brands, Prada and Louis Vuitton have taken their virtual business to Russia. Louis Vuitton made this announcement public in late 2019 and Prada is following suit with an online store launch in the country later this year. Even as other international brands like Dior and Gucci have grown exponentially with physical sales, they are yet to harness the power of virtual stores in the region.
For the past five years, Russia's budding online market has witnessed a noteworthy growth rate, following shaky business foundations built with poor customer-vendor relationships, absence of online payment features, a faulty shipping system and lack of trust at an earlier time.
A survey by PWC in 2018 and 2019 shows that in Moscow and St. Petersburg, young people are the most likely age group to make online purchases. With the pandemic, sales in the eCommerce sector have been boosted significantly. The effect of this growth is the converse expansion of the online market's reach amongst other age groups and regions in the country.
The preference of Russians to physical stores rather than virtual ones is the cause of the many acceptability problems their eCommerce sector is facing. The varying differences are glaring;
Customers prefer payment after delivery and do not trust shipping systems enough and as such, have put off big brands from erecting virtual stores for the said region. As physical stores are the most accepted, these brands are sticking to the consumers' preferences.
These preferences presented eCommerce giants, Wildberries, and Tsum, with a pleasant opportunity. Both businesses amass over $4 billion in online sales annually, a feat that their rival fashion and clothing firms are yet to achieve. Owner of Tsum and MD of the Mercury Group, Alexander Reebok, says that "a lot of people still don't get it. Even today, after two months of COVID-19, people haven't overcome the fear or reluctance to go online because they don't know how easy it is. It is our job to show them".
The Mercury Group is the largest luxury franchise in Russia. His other company, Tsum, only recently ventured into the online market in 2011. In 2017, online sales for the brand made up 10% of total sales. By early 2020, that figure had tripled.
A report by Euromonitor Intl predicts that since the clothing category of the eCommerce sector saw a 20% growth last year, in 2020, the category will grow an additional 25%, which amounts to over $6 billion. So far, this category only makes up 13% in virtual and physical stores but is likely to see rapid growth spurts in America, Europe, and China by 13%, 11%, and 13% respectively. Note that the predictions were made before the pandemic, which shot sales traffic to online markets through the roof.
Tailored Operations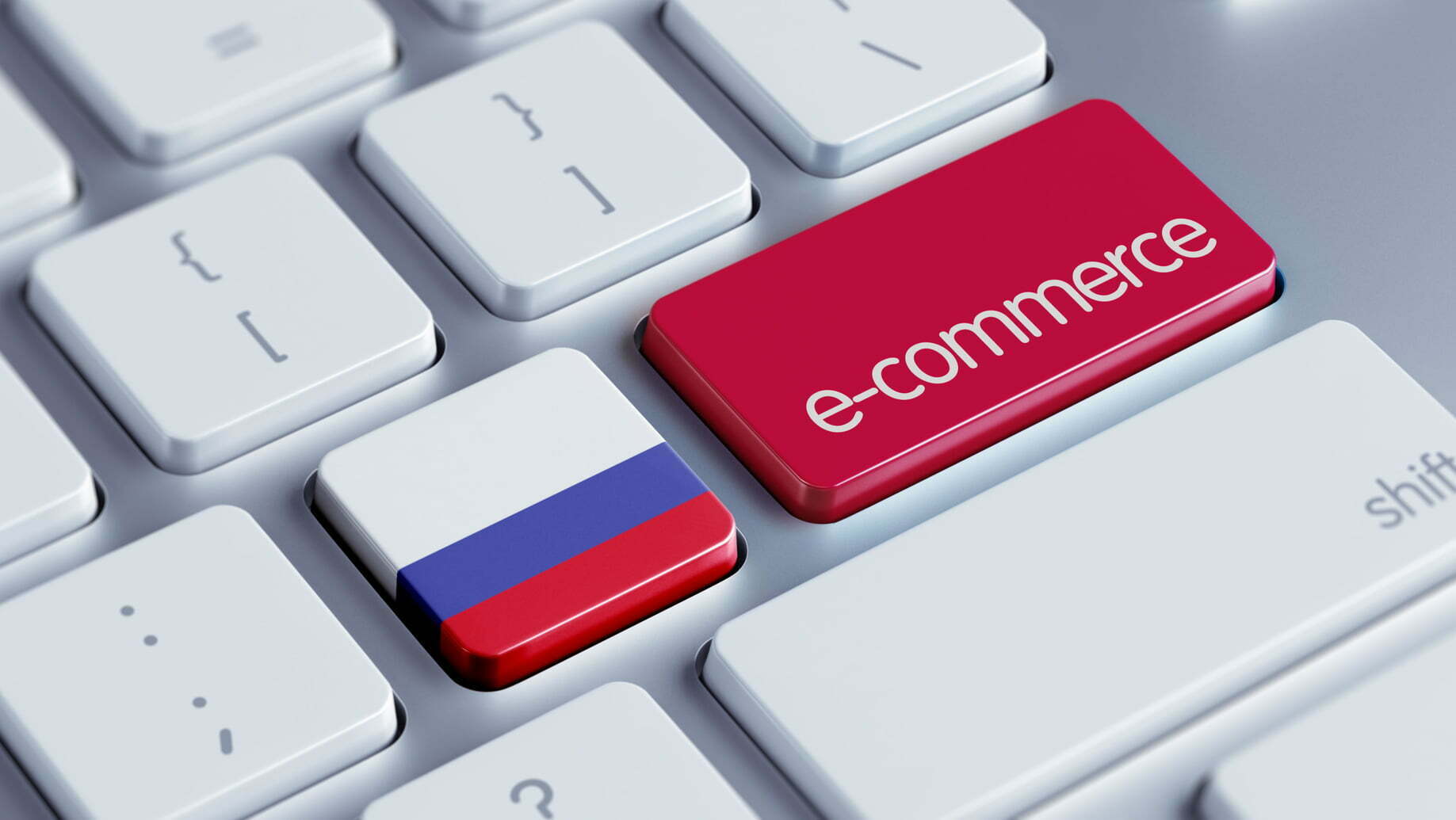 Tsum has expanded widely by converting physical customers to virtual customers. Behind the scenes of this expansion were upgraded to their customer service and operations. The firm trained and assigned staff to handle phone conversations with inquisitive customers who wanted to get their online purchases right. Reebok notes that "the biggest challenge is to make the customer understand how easy it is to shop online. If you are an offline customer, you are used to having direct contact with a person you trust".
Also, Tsum upgraded its delivery systems to a faster service where shoppers could receive items within a few hours of purchase. These shoppers are also allowed to pay after wearing the clothing to test fitting, just as is done in a physical store. For this system to work a ton of capital is invested. However, the results are worth every penny, as the brand is currently leading its competitors.
PWC's Russian consultant, Martijn Peeters says "I don't think everybody was sufficiently thinking initially what is important for the 40-plus customer segment or the more skeptical customer segment before. Now, that's something that brands are having to sort of catch up with, especially with COVID-19."
Wildberries CEO, Tatyana Bakalchuk stated that no virtual stores existed at the start of the millennium and no one depended on them. "We had to break down the stereotypes, and gain the trust of customers from scratch."
In 2019, sales for the eCommerce fashion giant spiked by 94%. As compared to last year, the number of new shoppers doubled since April and is reaching older age groups and remote areas, even with the pandemic. The Wildberries franchise houses mainstream luxury brands like Moschino, Mango, Levi, and Versace. They have since switched their pay on delivery to prepaid models to curb the spread of the COVID-19 virus. The CEO notes that shoppers were first put off by the new development but their sales eventually rose by 40% per item last year.
WOS is yet another brand that has tapped into Russia's booming eCommerce market. With over 200 global retailers, they launched their virtual store early this year and went from 1% sales to a whopping 1000% growth by May. This growth accounts for over 7% of the €820,000 realized by the company during the said period. The CEO, Andrey Artyomov, suggests that customer service is important to online markets. They have staff dedicated to walking prospective customers through their orders via phone or instant messaging before they make payment.
The Importance of Logistic Branches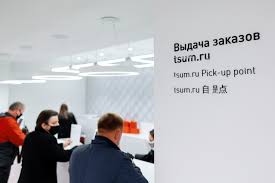 Online store owners need their own local delivery systems for flexibility. Russians generally prefer physical shopping and for a virtual store to succeed, they have to match the demands and preferences of potential customers. The best way to step up is to provide swift delivery and pay on delivery models. By running a company-owned logistics service, these brands can control their reputation and delivery times, eliminate delay, cut back on shipping fees, and guarantee the safety of their packages.
Big brands like Louis Vuitton have opted for self-owned logistic systems. Since late 2018, the fashion giant has run a free delivery service to over 400 locations in Russia from its warehouse. Tsum is doing the same with pick-up locations in four major Russian cities; St. Petersburg, Moscow, Sochi and Krasnodar. Other businesses are following suit. These pick-up locations work to satisfy their customers' preferences and demands as many choose to test fitting and pay after they are satisfied with the product.
Overall, winning Russians over to eCommerce is a gradual and painstaking process. Reebok says "in other cities, our e-commerce is reasonably big, but I wouldn't say it's huge. It will take time to develop." With Russian shoppers, "fear is our bigge