BigCommerce Store Inception and Creation

Knight and King is a purveyor of great quality, hard-to-find unique products. They specialize in finding the best deals and passing that onto their customers! You can trust any product you see on Knight and King, they have done all the proper research and stand by their selections. You now have a single destination for browsing and purchasing the latest and greatest products on the market.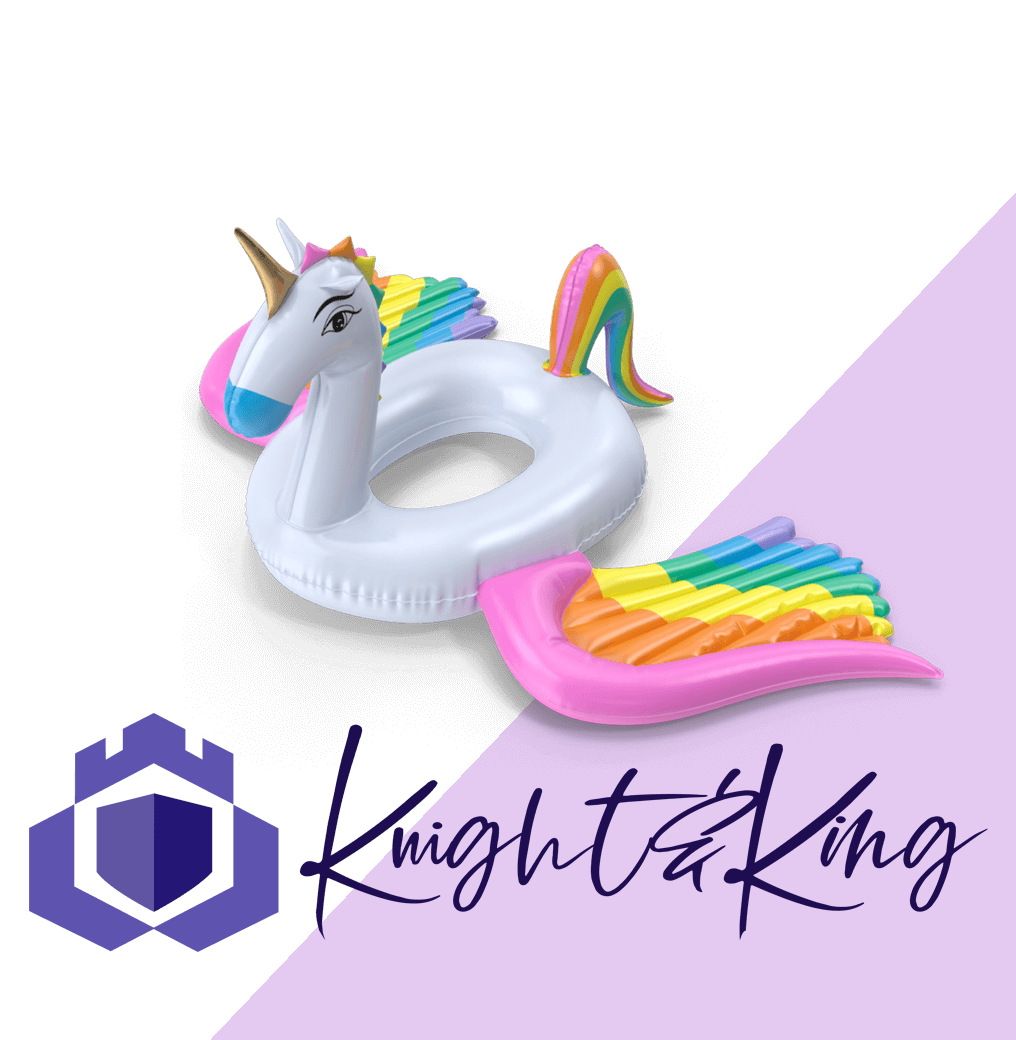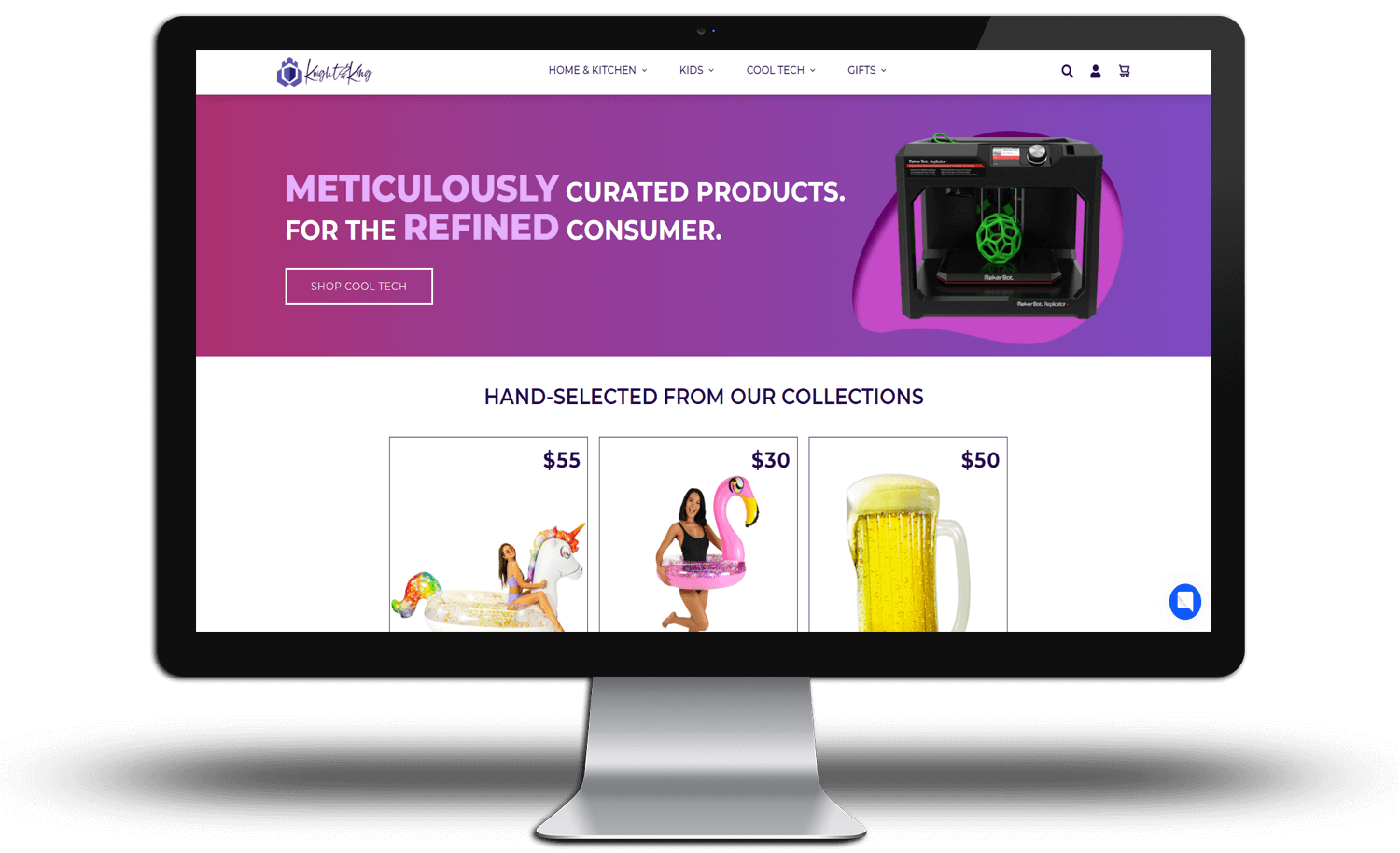 Project Details
Knight and King approached MAK Digital with a desire to build a brand and an accompanying ecommerce site for their new retail business. The conceptual idea is sourcing hard-to-find or unique products of high quality and selling them on an ecommerce website for fair rates. The project entailed creating a brand, logo, and a website around the name Knight and King that all worked together with the concept idea.
The ecommerce site was designed to be an inviting experience for the end user. Category and products pages were created using a modern design, they offer useful product information in an easy-to-read format. The nuance of the language used on the site is meant to make all products offered on Knight and King come across as a curated selection. Everything should feel as if it was picked specifically, because it was, only the highest quality items make the cut at Knight and King. Check out below how we helped grow Knight and King into the retail powerhouse it is today!
Start Your Project With Us
We'd love to hear from you