Outperform Search Restrictions with an Expert SEO solution
The firearms industry is constantly troubled with numerous online obstacles; paid-per-click (PPC) restrictions and the challenge of reaching the correct target audience. However, you can out perform search restrictions and put your brand and products in front of the right audience with an effecient Search Engine Optimization (SEO) service. Utilize MAK Digital for your SEO needs to start reaching higher organic rankings and driving more traffic today!
Read ahead to learn all about SEO and what we are able to offer you!
MAK Digital offers ours years of experience and expertise to help you develop your online firearms website. Shop website design or our online marketing services below, see the other gun friendly website's we've developed!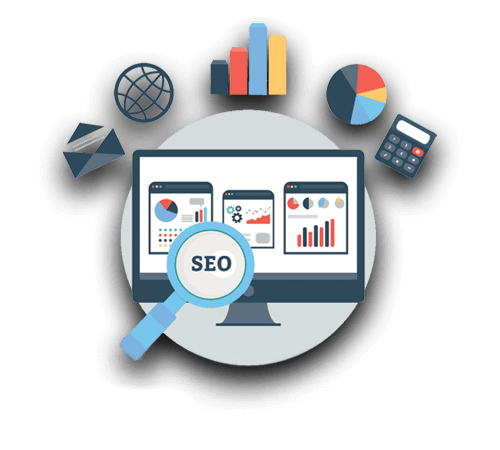 What is SEO?
SEO stands for Search Engine Optimization, the process of improving your site so it will rank higher on Search Engine Results Pages (SERPs). By improving your website search engine crawlers will rank your site with higher authority, allowing more potential customers to be directed towards your business.
Unlike a paid advertisement you can not pay to be a higher ranking on search engines, you must put in the work. SEO can have different focuses to achieve different tasks, differentiating what type of SEO you need is an important part of the process.
Continue to grow with SEO
With proper SEO technique and effort you can watch your business grow in front of your eyes. Higher traffic, more leads, higher conversions and more, all achievable through SEO.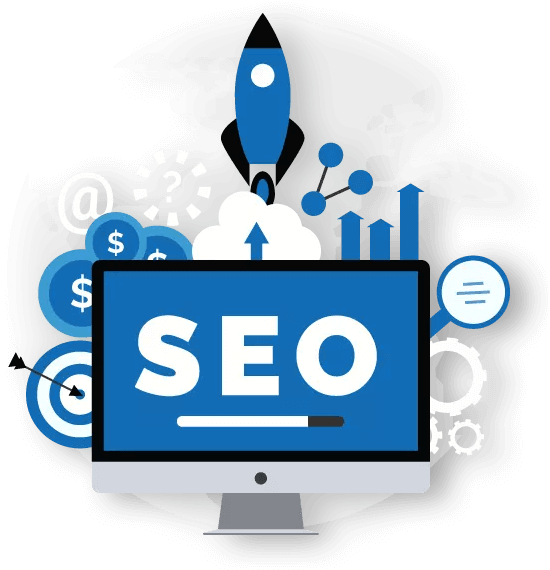 Lock, Stock, and Barrel
SEO and Web Design by MAK Digital
Since 2013, MAK Digital has been committed to creating industry-leading SEO processes. Generating higher organic rankings and increased traffic for clients. We have had many clients in the firearm industry come to us to create SEO services that will reach their targets and achieve their desired results. They are always impressed with the results.
MAK Digital provides a comprehensive SEO service that includes a thorough audit of our client's eCommerce website. We perform in-depth analysis to find out the areas that need improving before carrying out extensive keyword research to find highly effective keywords to use for your SEO campaign.
Our SEO inputs include holistic on-site optimizations, and we address and resolve duplicate content, broken links and pages, and other technical issues. At MAK Digital, we know the power that lies in original and informative content, so we will create a content publication strategy tailored for your brand. We provide content services and deliverables that will impress your target audience and Google crawlers — giving you a rankings boost. We also provide you with an improved site structure using an optimized link strategy to boost your site traffic.
Here at MAK Digital we recognize that eCommerce is an ever changing space. You need a partner who will tailor strategies and plans to your exact needs. A partner who has been around the block and understands your industry. You can trust us to be that partner, we are always locked, loaded, and ready to fire when you pull the trigger.
WEAPONS
PortFOlio
Which solution suits your needs best?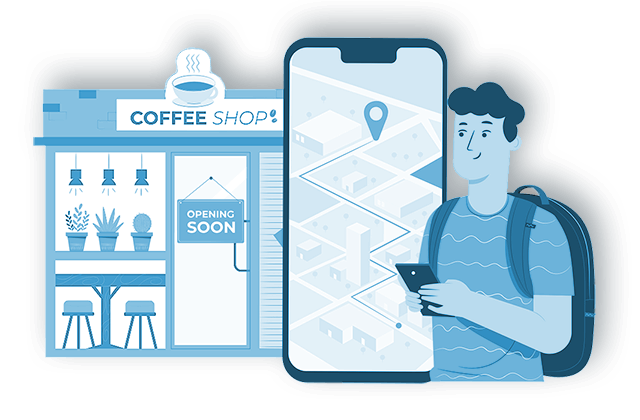 Local SEO for the Firearms Industry
With the Local SEO solution you won't have to worry about the competition. Solution includes:
Localized Content Strategy
Google My Business
Citations
SEO Audit w Local Keyword Research
If you believe MAK can tackle your project, Request a Quote today!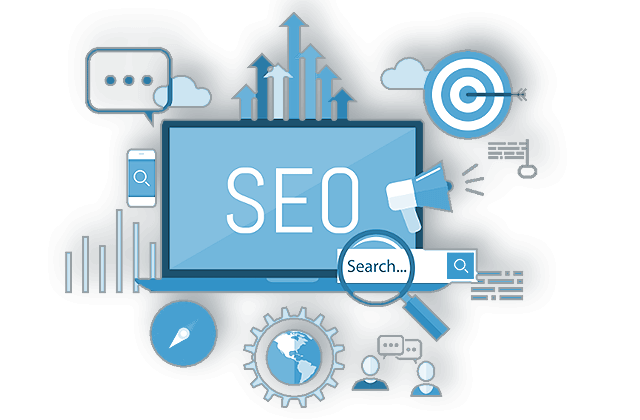 eCommerce SEO for the Firearms Industry
Build your brand with authority through our eCommerce SEO solution! Solution includes:
On-Page SEO (title & meta tags)
Original Content Strategy
Link Building (interneral/external)
Website Architecture
If you believe MAK can tackle your project, Request a Quote today!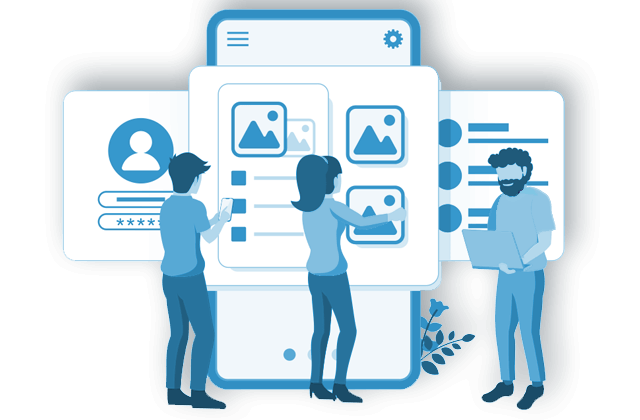 Technical SEO for the Firearms Industry
Work to develop and improve the foundations of your site, setting yourself up for success!
Solution includes:
Implement Schema.org Markup
Image Optimization
Backlink Analytics
Core Web Vitals
If you believe MAK can tackle your project, Request a Quote today!
Website Design
Here at MAK Digital, we take pride in our ability to take a company to their next level. Utilizing a full comprehensive review of your brand we will be able to work together to build your ideal website. We are experienced in building multiple different types of friendly gun websites. Whether you require a gun shop website or shooting range, hunting supplies, we've done it all! Please check out our clients to see examples of what we can do for you!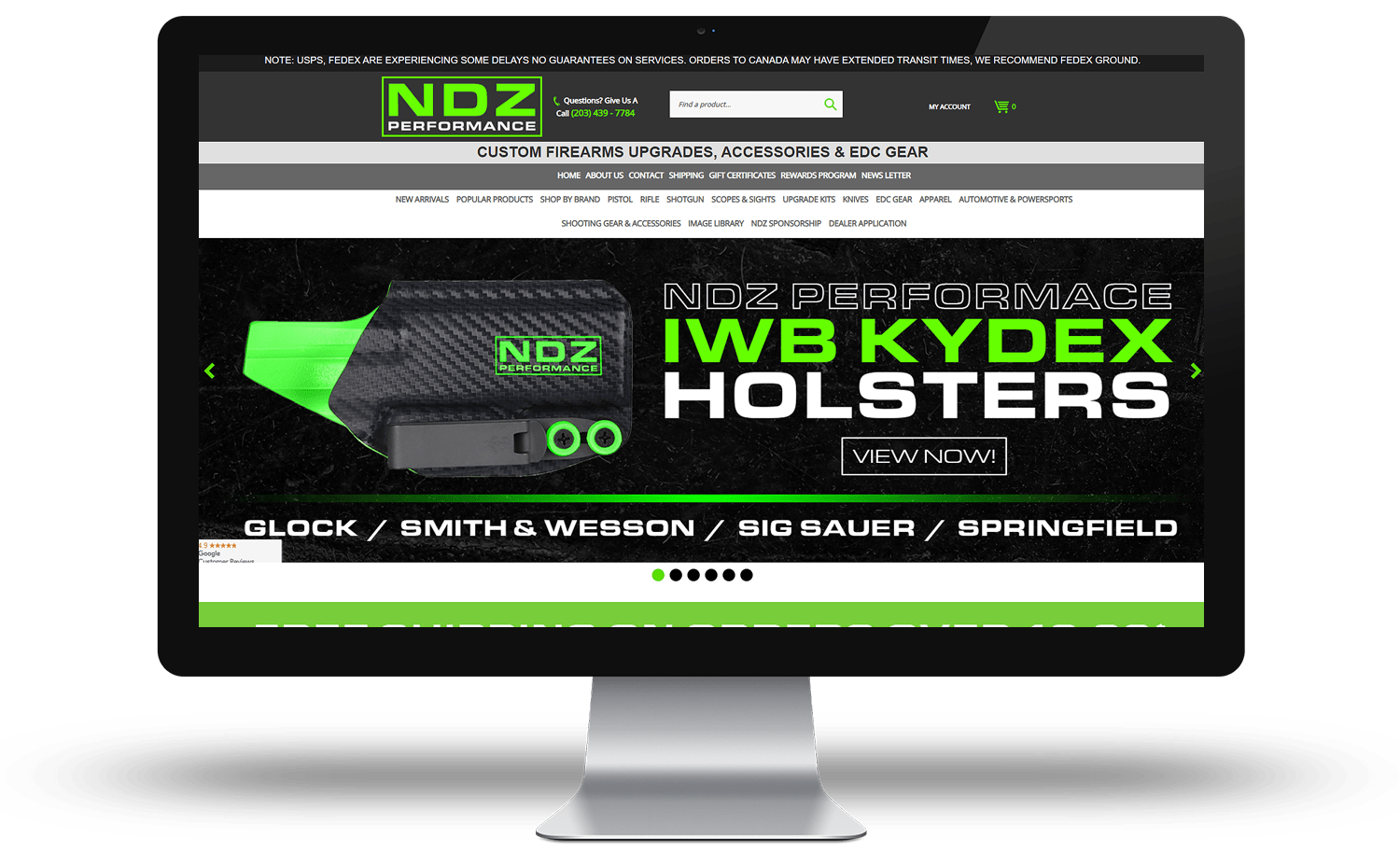 REQUEST A QUOTE
NDZ Performance Showcase
NDZ Performance is a U.S.A. based manufacturer and online retailer for the firearms industry. Utilizing the newest technologies NDZ consistently develops new after-market parts for major brands and platforms. Although their business has been successful NDZ recognized a platform migration from Volusion to BigCommerce was best suited for their future. The migration brings them a more multi-function and robust platform to help them as they continue to scale up. This also offers the opportunity to redesign their site bringing a more modern and user-friendly experience to their customers. It was these reasons that brought NDZ to partner with MAK Digital to bring their website up to date and migrate to the BigCommerce Platform.