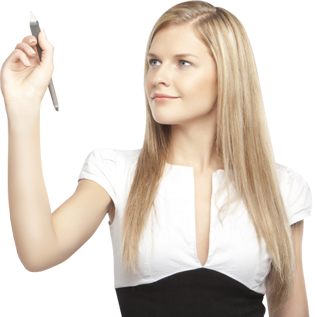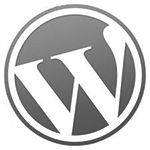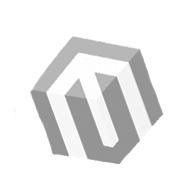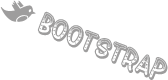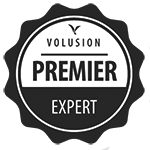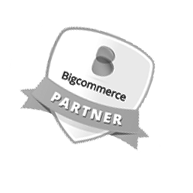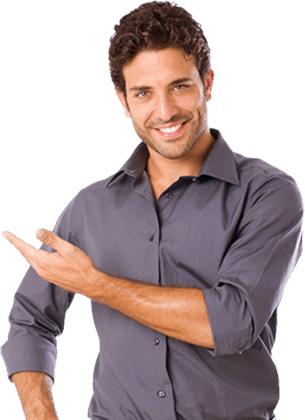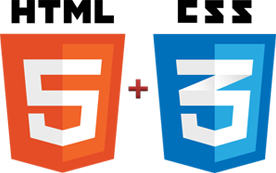 Taking advantage of
HTML5
&
CSS3
For a Better Experience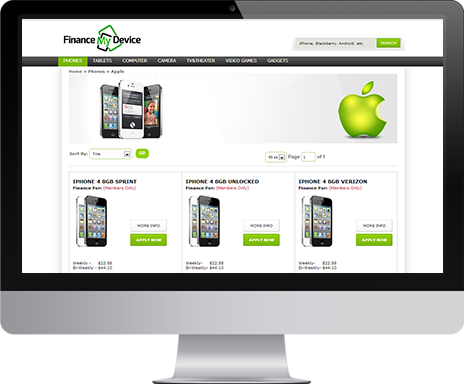 We build eCommerce sites that empower your customer to shop how they want, when they want.
eCommerce sites that
win the fight.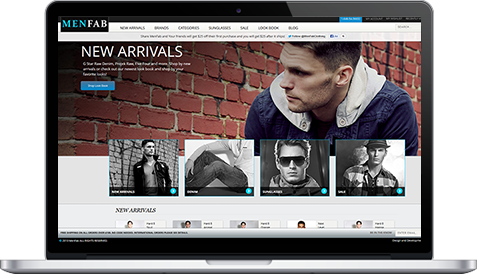 We have spent years perfecting our craft so that we can work together to make your brand and your website a success.

What We Do

Content management systems
Virtual shops and ecommerce
Presentation websites
Online Catalogues
Portal Systems
& any other dynamic website
Responsive Design
HTML5/CSS3
HTML5 Animation
Social Media Integration
Custom API Development
Code Optimization

Seo Friendly Design
Email Blasts
Integartion with Email Client
Social Plugins
Key Word Research
On Page Seo Optimization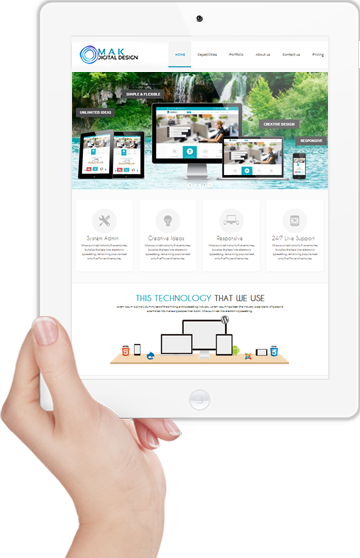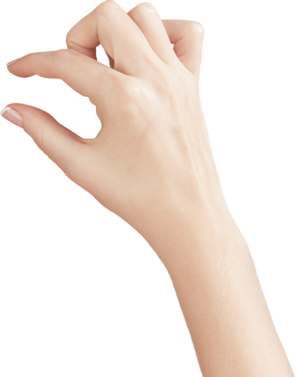 WHAT WE'RE ABOUT
We believe that great user experience combined with stunning
interface design makes for a successful digital product.
We work nationally and abroad with new and existing brands and several agencies.
Powered by abnormal and possibly unsafe amounts of caffeine,
we work past the point of sanity to deliver only the best. We believe in hard work,

awesome music, delicious food, nice waves, and building lasting relationships with our clients…

READ MORE
WHAT OUR CLIENTS SAY ABOUT US

We came to MAKDigitalDesign with a complex set of requirements, and frankly — we really put their skills to the test. They delivered exactly as promised, and more importantly – they just 'got' us.

Ksenia Shusman,
MenFab.com

WHAT OUR CLIENTS SAY ABOUT US

Want you to know I have been very happy with the services from MAK DigitalDesign and will recommend you to anyone to choose you over any other company. Thanks for your help from you and your professional team. Please pass this message on to your co-workers. Thanks again.

Adil A,
FinanceMyDevice.com

WHAT OUR CLIENTS SAY ABOUT US

I'm not much of a computer guy. I needed a website that looked great, correctly represented my company, and allowed me to easily update it with my new projects. I let Sumo just run with it and they did not disappoint!

Jack P,
PerfectEdgeLandscaping.net