Pickleball Central
Pickleball Central
Mak Digital Design has done it again!! Our client at Pickleball Central was in, well; in sort of a pickle with their website.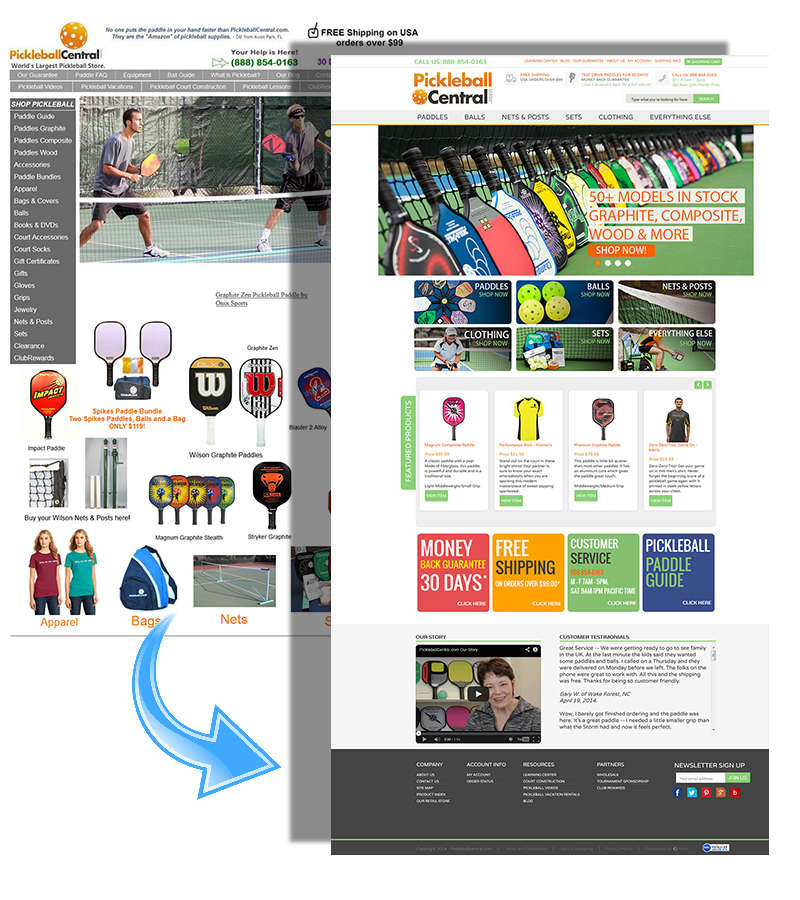 Our client had a website that was convoluted and was not well organized. It was designed using the old design standards and really wasn't working for the customer at all.
Mak Digital Design revamped the website, bringing it up to today's standards, thus; pleasing both their customers and our clients. They will be ready for the upcoming holiday season!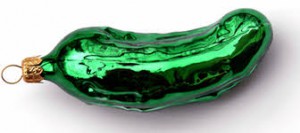 This client was very pleased with the newly updated website. So were we!
[go_portfolio id="flex3″ margin_bottom="50px"]